Moon Mountain Vineyard was a beautiful but derelict property when it was acquired. First planted in 1860, it reached its peak under the Chalone Wine Group in the 1980s when it was known as Carmenet. Our goal was to return the winery to its former glory.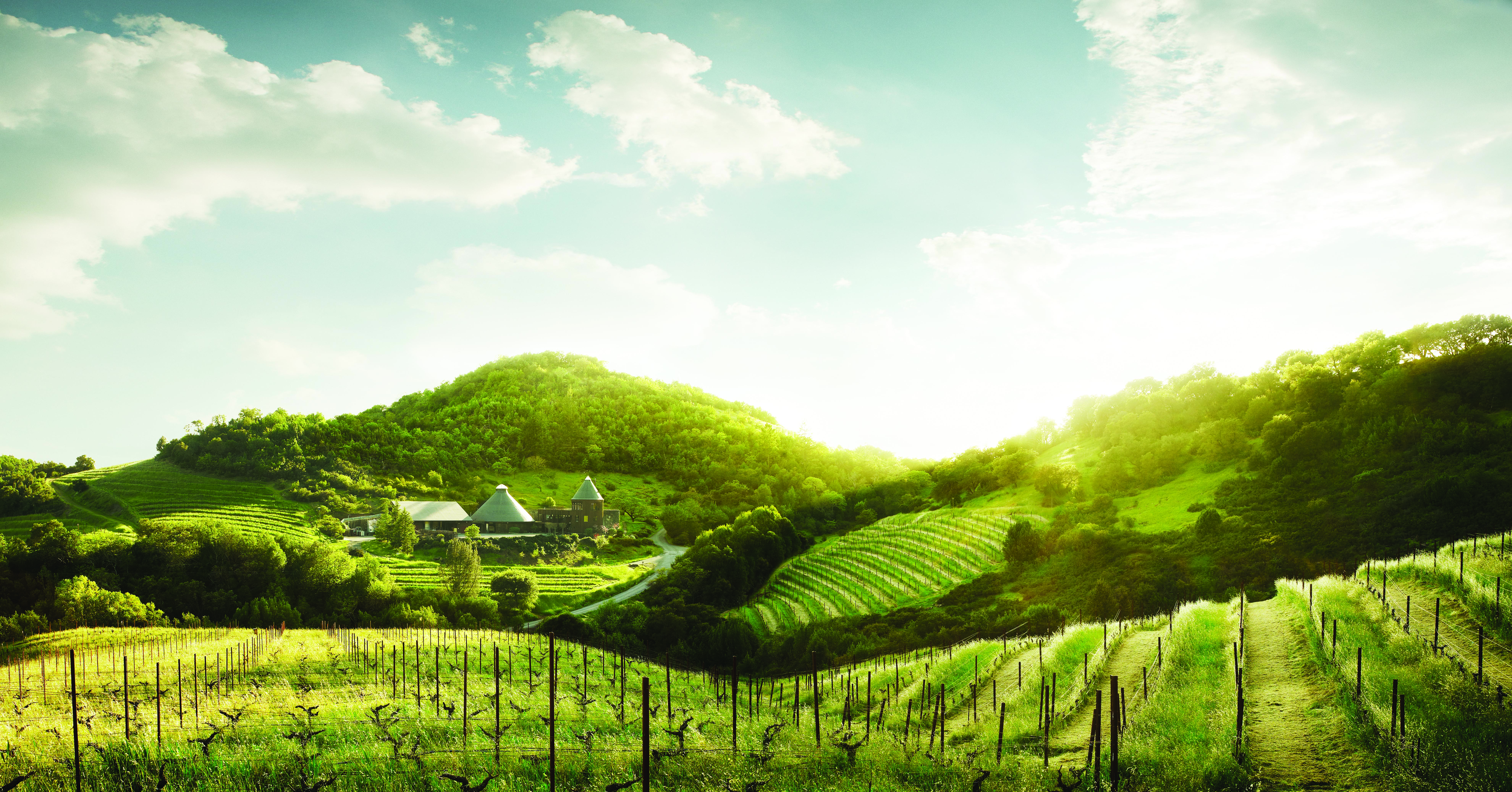 Naming was the first task. I presented some 50-plus candidates and the client settled on Repris, which is from the French reprendere, to take back or recapture. In music, a reprise is the repeating of an earlier theme.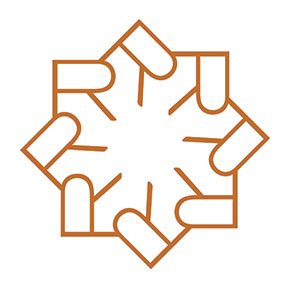 For the logo, we developed a graphic device of interlocking R's. It has the geometry of a Coptic cross and the stopping power of a swastika.
In addition to packaging we created a comprehensive identity system for communications and merchandise. Elsewhere on this site is a sample of the collateral produced for this brand.